Christmas concerts
Christmas is perhaps one of the best times of the year to reach people with the message of hope in Jesus Christ. Each December we work with churches and charitable organizations to plan an unforgettable Christmas concert to help bring a special creative touch to their holiday programming. You won't regret inviting Tony to be a part of your next Christmas celebration.
Christmas Tour Recap 2018
MORE ABOUT CHRISTMAS IN COLOR
Each year Tony Sutherland Ministries, Inc. 501(c)3 non-for-profit partners with local churches and charitable organizations across the country performing free benefit Christmas concerts to help raise support for agencies such as teen crisis centers, addiction recovery programs, food pantry ministries, and homeless shelters. This is our way of giving back to those who are less fortunate and in need. We are currently working with the Volunteers of America Northern Rockies Homeless Outreach Program. To find out more about their amazing ministry, watch this brief video.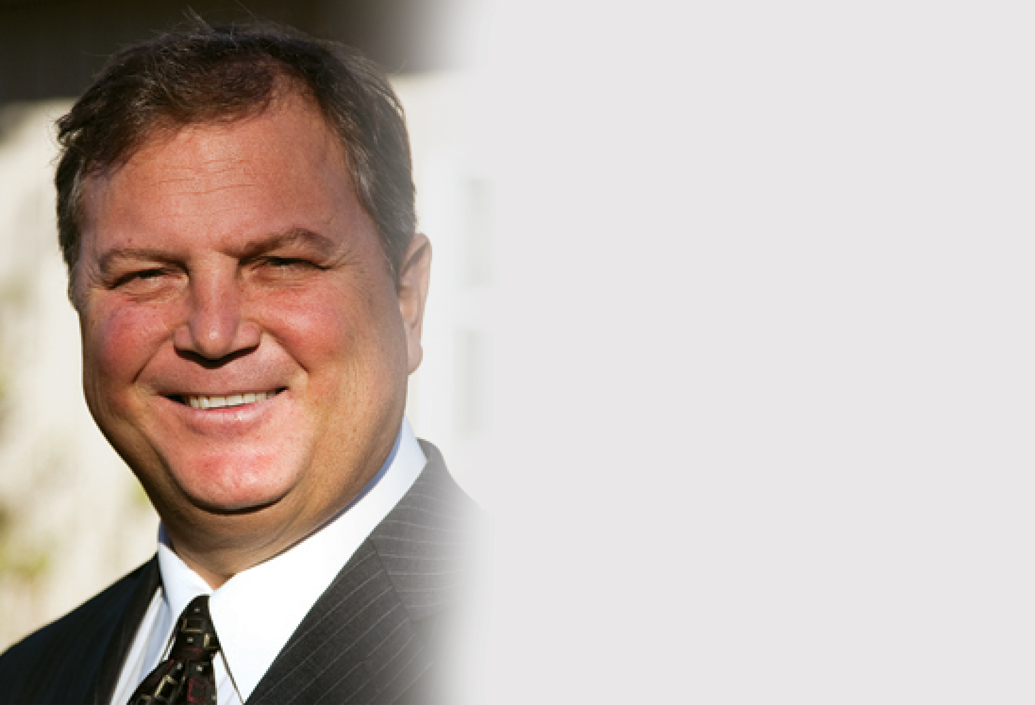 "We have had the privilege of hosting Tony Sutherland in various capacities over the past three years. Each event has been a tremendous blessing to both our organization and our community. Christmas In Color is a one-of-a-kind spectacular holiday event. We love being able to offer it as a gift to our community, with a suggested donation for attendees to support homeless services through Volunteers of America. In addition, Tony has given his time to perform for and minister to our residential patients – bringing hope to the hopeless. Tony also provided invaluable leadership training and was also the keynote speaker at our annual staff conference for our entire Northern regional leadership team.
- Jeff Holsinger
CEO Volunteers of America Northern Rockies, Sheridan, WY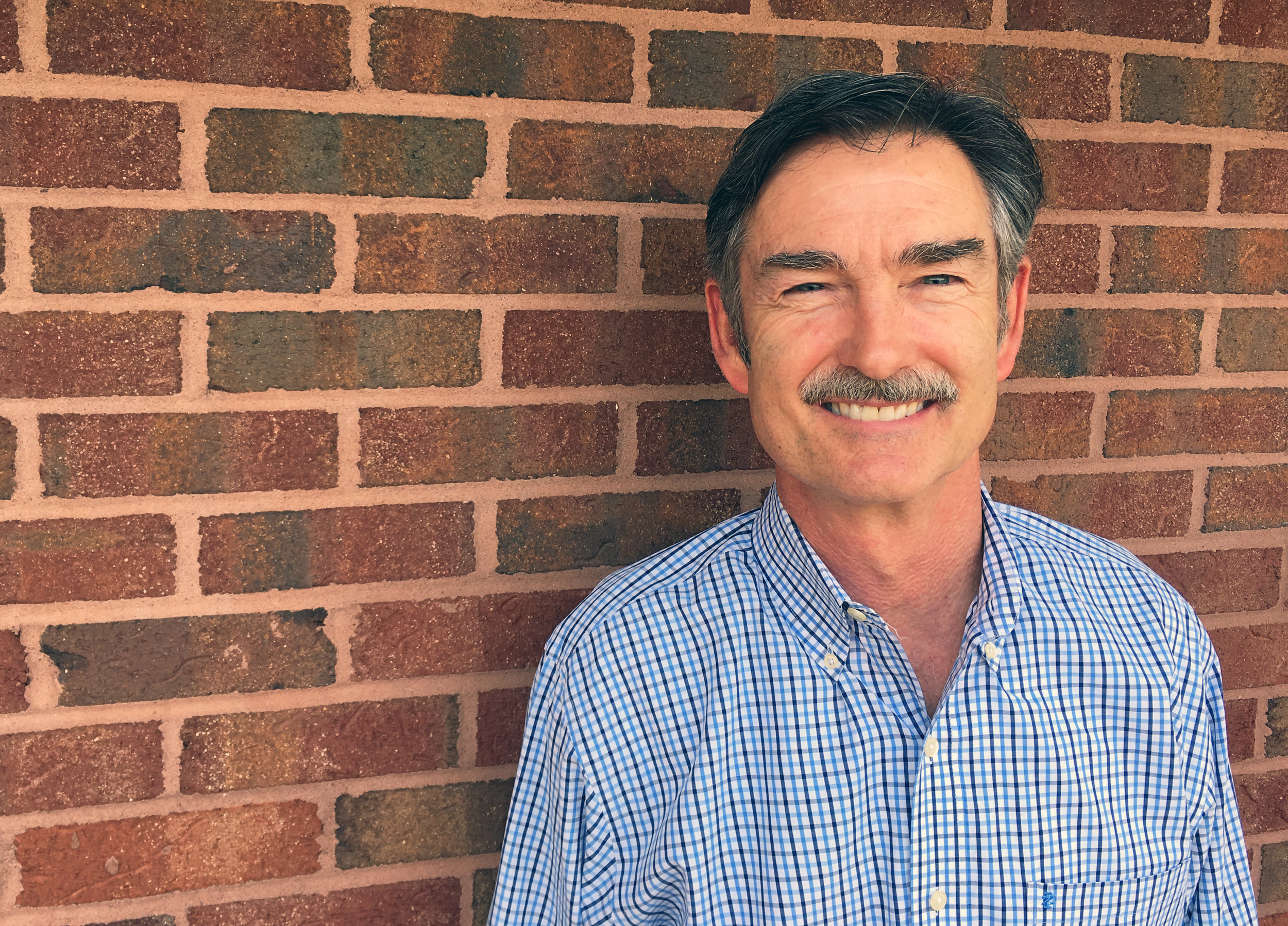 "We recently had the privilege of hosting Christmas in Color with Tony Sutherland. It was OVER THE TOP! Our people absolutely loved Tony's music and ministry. He was wonderfully engaging, warm, personable, funny, and an amazingly gifted pianist, singer, and songwriter. Most of all, his love for Jesus shines through. Without hesitation, I joyfully encourage you to schedule this DELIGHTFULLY MEMORABLE holiday event with Tony."
- John Byerly, Senior Pastor, Redeemer Church, Snellville GA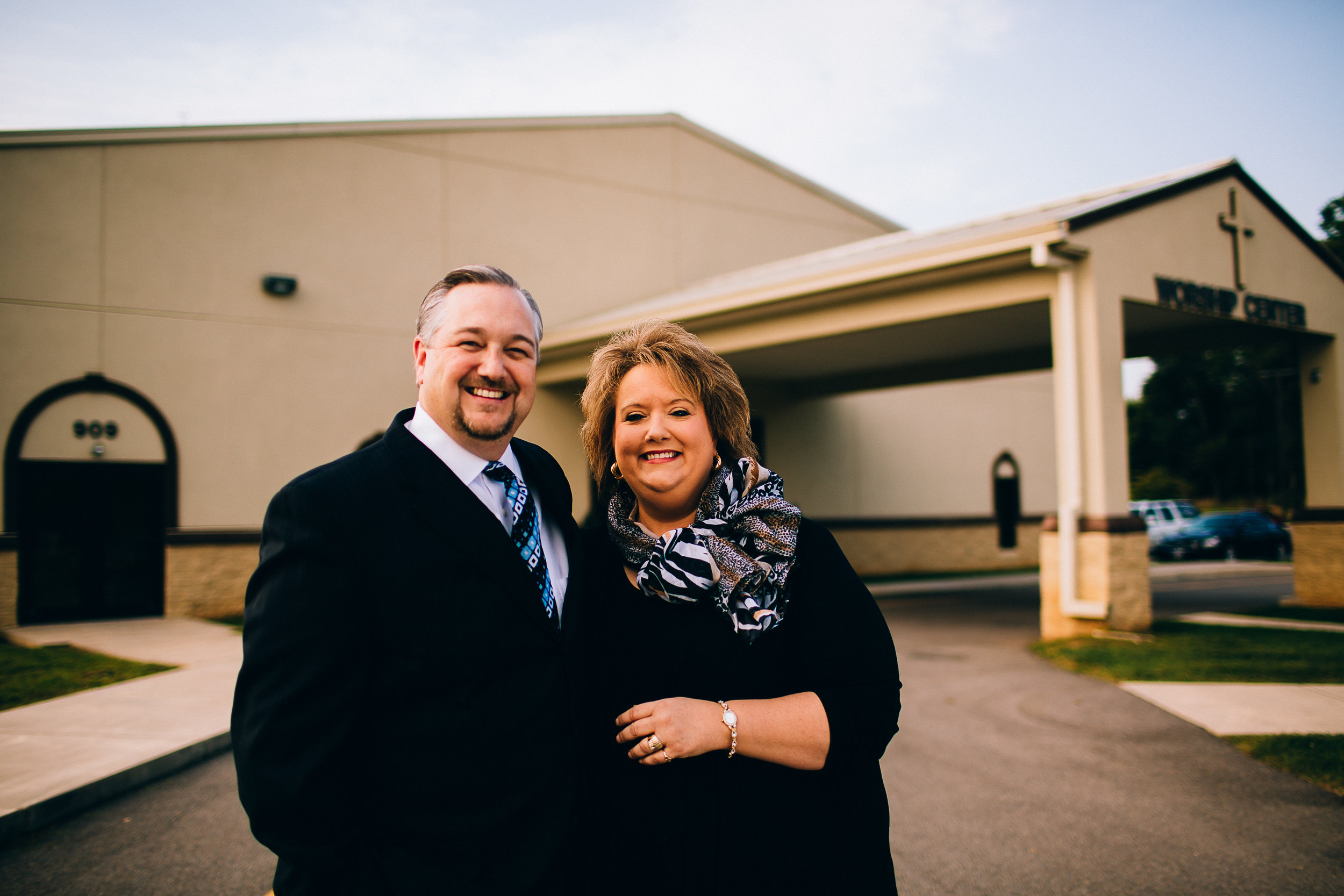 "Christmas in Color with Tony Sutherland was a tremendous blessing to our church and community. His music, ministry, humor and anointing made a PHENOMENAL IMPACT with every age. Best of all, he made JESUS THE CENTER of the whole evening. If you haven't invited Tony to your church, he's a DEFINITE MUST HAVE!"
- Dr. Milton and Robin Atkins, Senior Pastors, Harvest Ministries, Roanoke VA
"Christmas in Color was a SMASH HIT at both of our church locations! The holidays are a prime opportunity to reach our community with the Gospel of Jesus Christ. Tony's ministry EXCEEDED OUR EXPECTATIONS! Through moving renditions of Christmas classics, incredible original works, the Word of God, and humor, Tony made a LASTING IMPRESSION on our congregation. It was a JOY for all ages!"
- Eric Gilbert, Senior Pastor, 3 Trees Church, Russell Springs KY
"Christmas in Color with Tony Sutherland was the perfect kick off for our Holiday season. The variety of Jazz Christmas standards along with a variety of traditional, familiar carols and his original compositions made for a REMARKABLE EVENING. Christ was truly exalted. We highly recommend bringing Tony to your community for one of his Christmas events."
- Tony & Deann Forman, Senior Pastors, Cornerstone Church, Sheridan WY