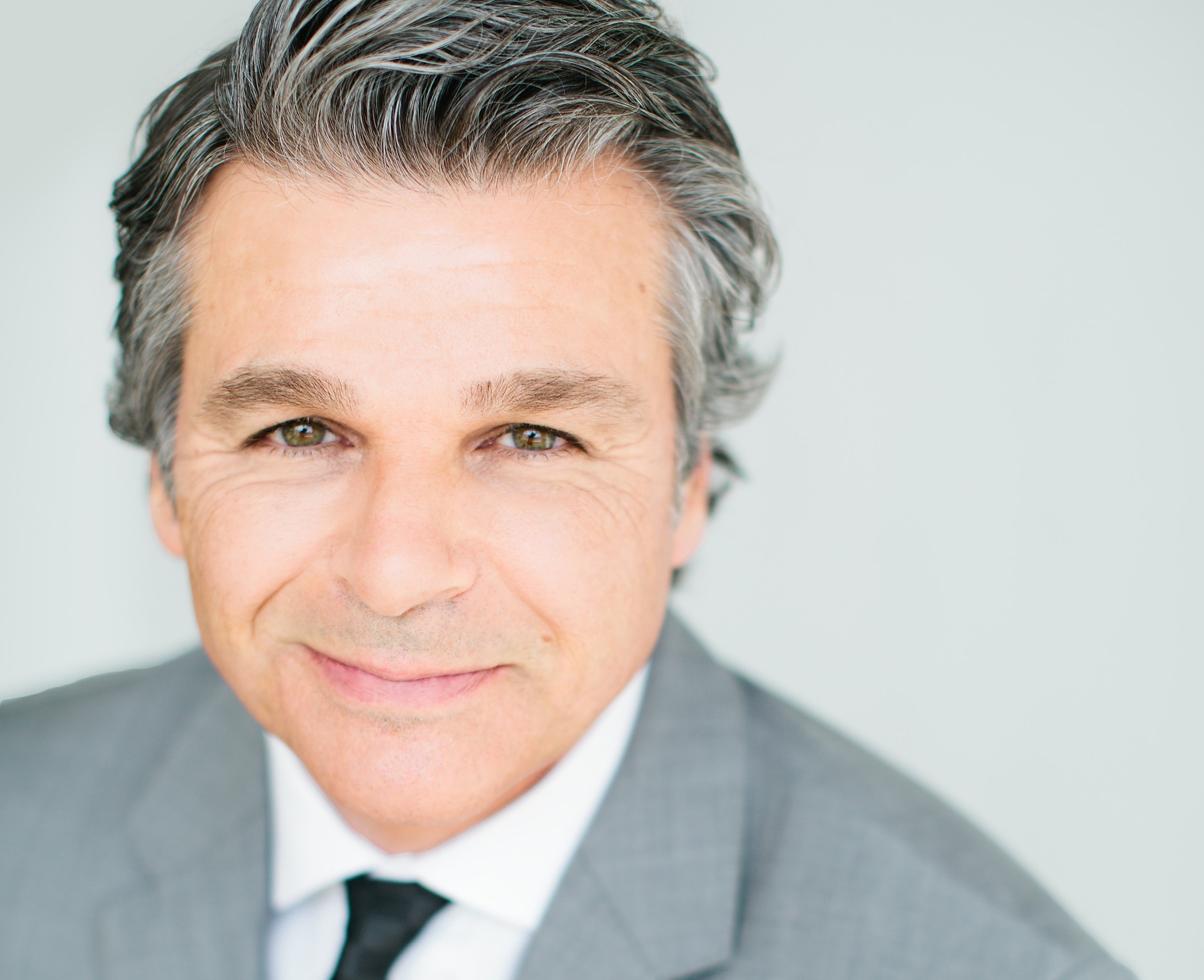 I am proud to say that Tony and his family have been members in good standing here at Free Chapel for the past 14 years. Since 2004 he has also a part of our team leading worship every week both for our students and our main services. Tony's sensitivity to the Holy Spirit, passion for God's presence, gifting in music and songwriting, and strong leadership has made a powerful impression on our church. Tony is a high impact, low maintenance member of our leadership team. I am excited to have him aboard and I highly recommend his ministry in any setting.
Jentezen Franklin | Senior Pastor Free Chapel
"I've known Tony Sutherland well over a decade, and have watched his faithfulness in ministry across multiple platforms. I've also witnessed how God has organically and deliberately elevated Tony's voice and heart to a national and global scale. The revelation that Tony has received from the Holy Spirit regarding New Covenant Grace is nothing short of life altering and revolutionary. It is not just the profound nature in which he communicates these truths but it is also the life that he lives. Having ministered in and served numerous congregations around the world, Tony teaches and preaches the uncompromising message of Grace, hope, and restoration found in Jesus Christ unlike anyone else today. His ministry is awakening this generation to the truth that there is more grace available than sin has done damage, "for where sin abounds, grace does much more abound." (Romans 5:20) I am proud and excited to say, "I knew Tony when..."
John Gray | Lead Pastor Relentless Church - Greenville, SC
What others are saying...